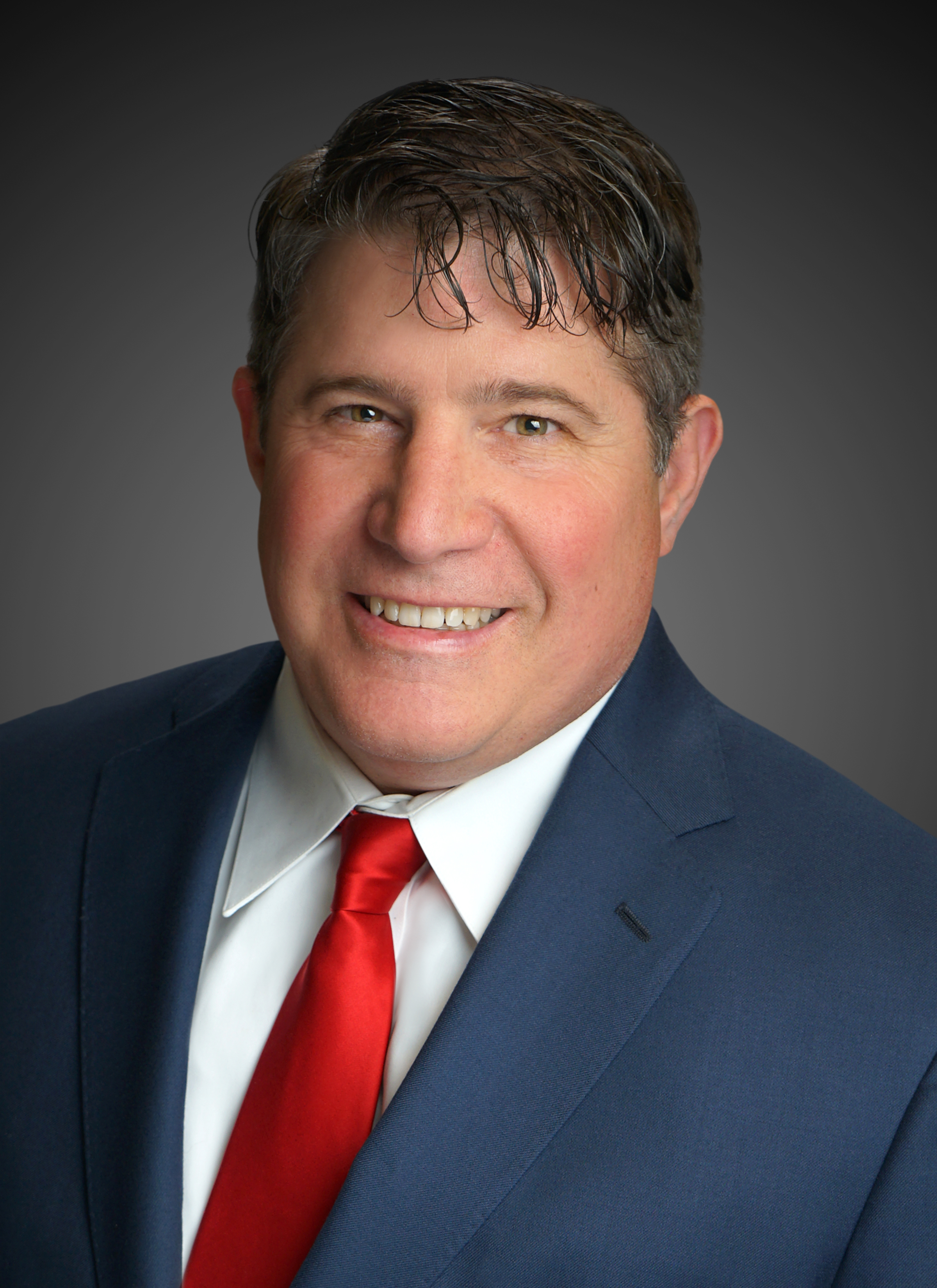 Our Vision
The number one rule in my life is to treat everyone as I would want to be treated. That's why I only offer the utmost in customer service. You can be confident you'll have a positive experience when you partner with me to buy, sell or invest.
Back when I was playing strong safety for UT, I had to use my instincts to cover my receivers. I would protect against the run and force turnovers to make plays.
I still have those protective instincts, except now I use them to protect the interests of my clients. And when I need to, I can still force some turnovers and make a strong play happen.
About CARE
I hold myself to a high level of customer service and I truly care about all my clients. I expect the same from the service people I refer to my clients, whether it be a HVAC repairman, mortgage lender, or roofer. My drive to surround myself with only the best providers in the community inspired me to come up with the idea for a "1-stop real estate shop" where I would only refer the vendors who had scored top marks in customer service. This group is called the Capitol Area Referral Network.
Next Steps...
Thinking of taking the leap into home ownership? Ready to sell and move on? How about delving into the world of real estate investing? I can help. Call Craig Potts at (512) 586-4843. Pre-close, post-close, Potts Cares.
Hook 'em!