When you are ready to buy a home, I will assist you by searching, evaluating and negotiating the purchase of the property.
Time to sell your home? I can evaluate your property and run a comparative market analysis on the home so we can come up with a list price you're comfortable with.
Whether it's residential, commercial, duplexes, apartments or venture capital, I have the experience and a strong background in finance to guide you to a smart investment.
Strong Safety On Your Side
After graduating from UT, I spent years working as a CFO, I decided to take everything I had learned over the past 25 years in finance and couple that with my experience as a Realtor and Broker so that I could focus on helping my community make informed decisions when they were ready to buy, sell or invest.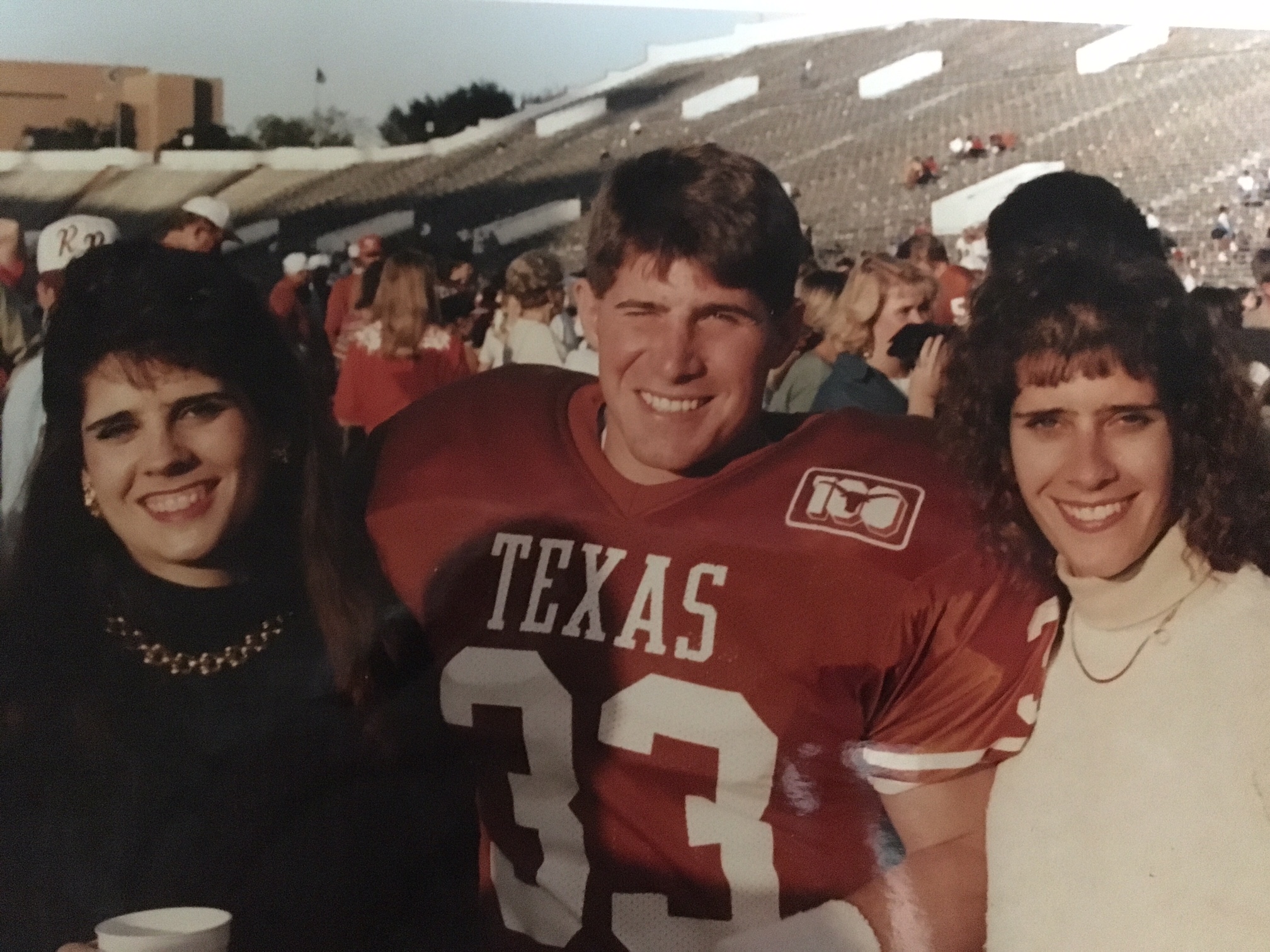 Are you ready?
Thinking of taking the leap into home ownership? Ready to sell and move on? How about delving into the world of real estate investing? I can help. Call Craig Potts at (512) 586-4843. Pre-close, post-close, Potts Cares.
Hook 'em!